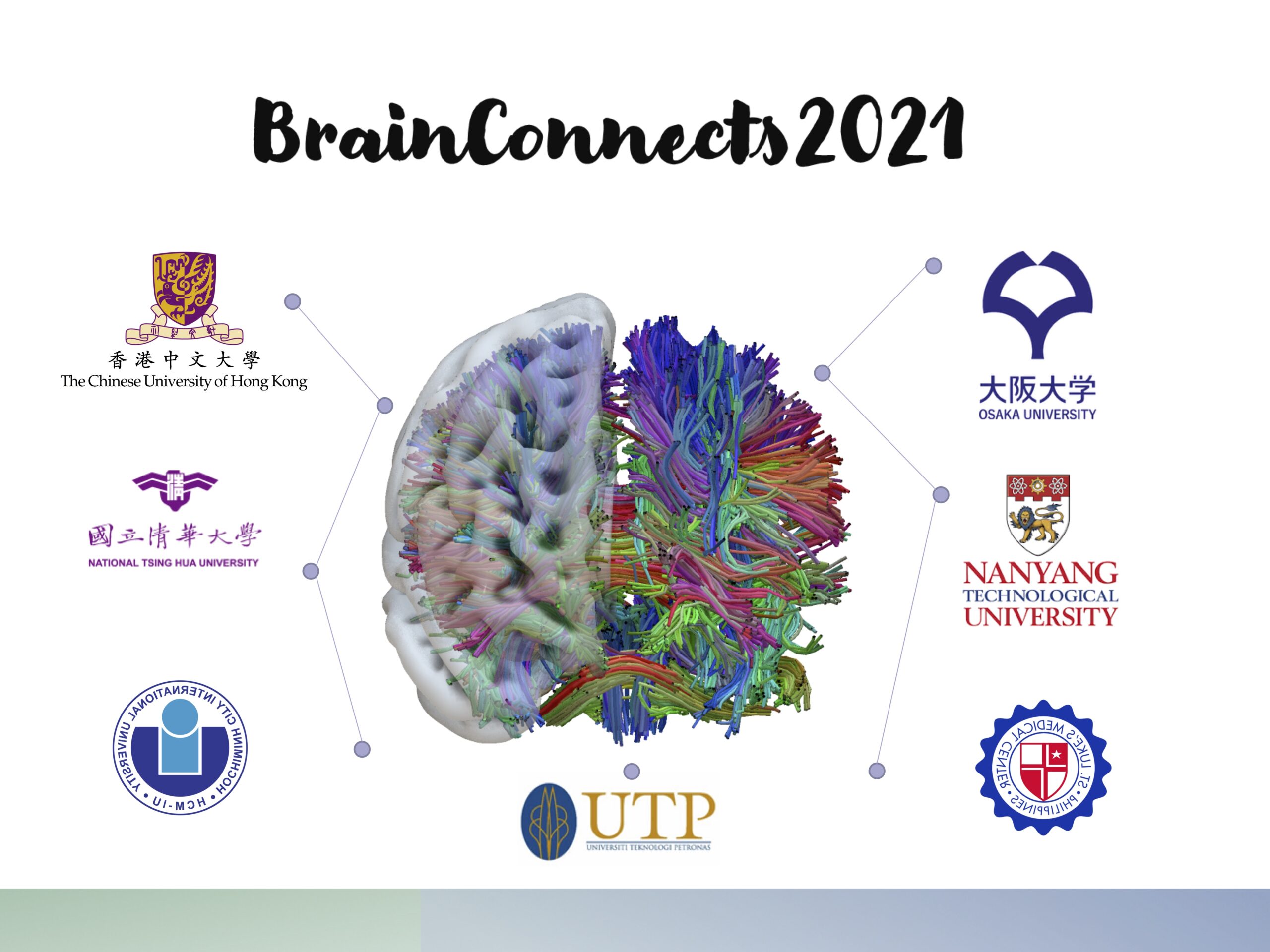 Who we are
We are a global group of researchers with a special interest in developing & applying advances in neuroimaging, neuro- and cognitive sciences and engineering technology to enhance the cognitive and mental well-being of the aged. We are scientists, clinicians and engineers with diverse expertise in neuroimaging, clinical aging, cognitive psychology & psychiatry, robotics, biomedical engineering and computer science.
In 2021, we will hold our 8th annual symposium - BrainConnects. We seek to establish global collaborations in ageing research that leverage our complementary and trans-disciplinary expertise to create novel and high impact innovations that improve the quality of life of our ageing population.
Theme of BrainConnects2021
Advanced Neurotechnology and Personalized Modeling for Brain Diseases
Time: 21 Oct 2021 (Thursday)
Venue: Virtual Event
Registration: Free of Charge.
Please fill in this form or scan the QR code.
Link: https://cloud.itsc.cuhk.edu.hk/webform/view.php?id=13639228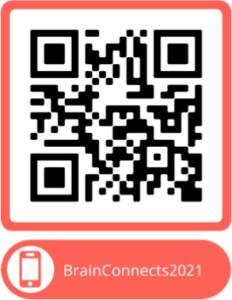 Abstract Submission and Presentation Awards Competition
Deadline: 08 Oct 2021
Please submit your abstract to [email protected]
Notification of Acceptance: 15 Oct 2021
Keynote Speakers and Session Speakers (Updating)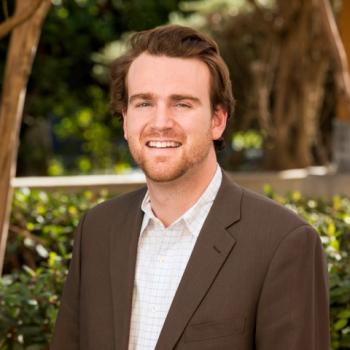 Keynote Speaker 1
Prof. Nolan Williams
Brain Stimulation Lab, Stanford University, USA
Dr. Williams is an Assistant Professor at the Department of Psychiatry and Behavioral Sciences and the Director of the Stanford Brain Stimulation Lab. Themes of his work include (a) examining the use of spaced learning theory in the application of neurostimulation techniques, (b) development and mechanistic understanding of rapid-acting antidepressants, and (c) identifying objective biomarkers that predict neuromodulation responses in treatment-resistant neuropsychiatric conditions.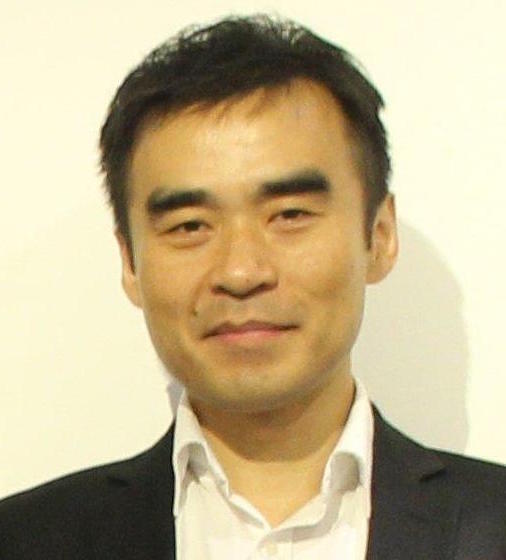 Keynote Speaker 2
Prof. Zhiguo Zhang
MIND Lab, Shenzhen University, China
Prof. Zhang Zhiguo is the Principal Investigator of the Medical Informatics & Neural Dynamics (MIND) Lab. He obtained his Ph.D. degree in the Department of Electrical and Electronic Engineering at the University of Hong Kong in 2008. He was a Postdoctoral Research Follow with the University of Hong Kong, and a Visiting Postdoctoral Research Follow with the Department of Neuroscience, Physiology and Pharmacology at University College London. Themes of his work include (a) estimation of dynamic brain networks from functional imaging data, (b) Neurofeedback and non-invasive brain stimulation, and (c) pattern recognition and machine learning for brain decoding.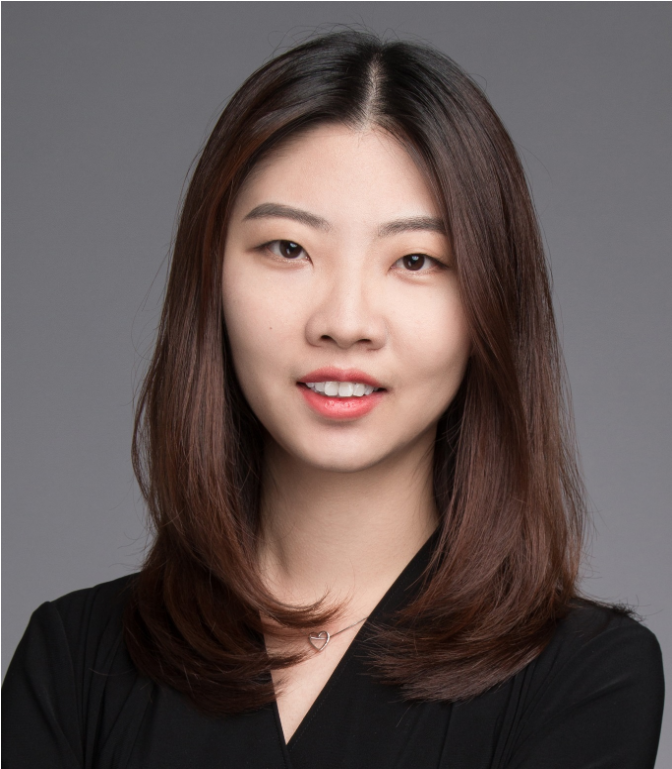 Session Speaker 1
Dr. Qi Dou
Department of Computer Science and Engineering, The Chinese University of Hong Kong, Hong Kong SAR, China
Dr. Qi DOU is an Assistant Professor with the Department of Computer Science & Engineering at CUHK. Her research interest lies in the interdisciplinary area of artificial intelligence and healthcare with expertise in medical image analysis, with the mission to advance disease diagnosis and minimally invasive intervention via machine intelligence. Dr. Dou has won the IEEE ICRA Best Paper Award in Medical Robotics in 2021, Hong Kong Institute of Science Young Scientist Award in 2018, CUHK Engineering Faculty Outstanding Thesis Award in 2018.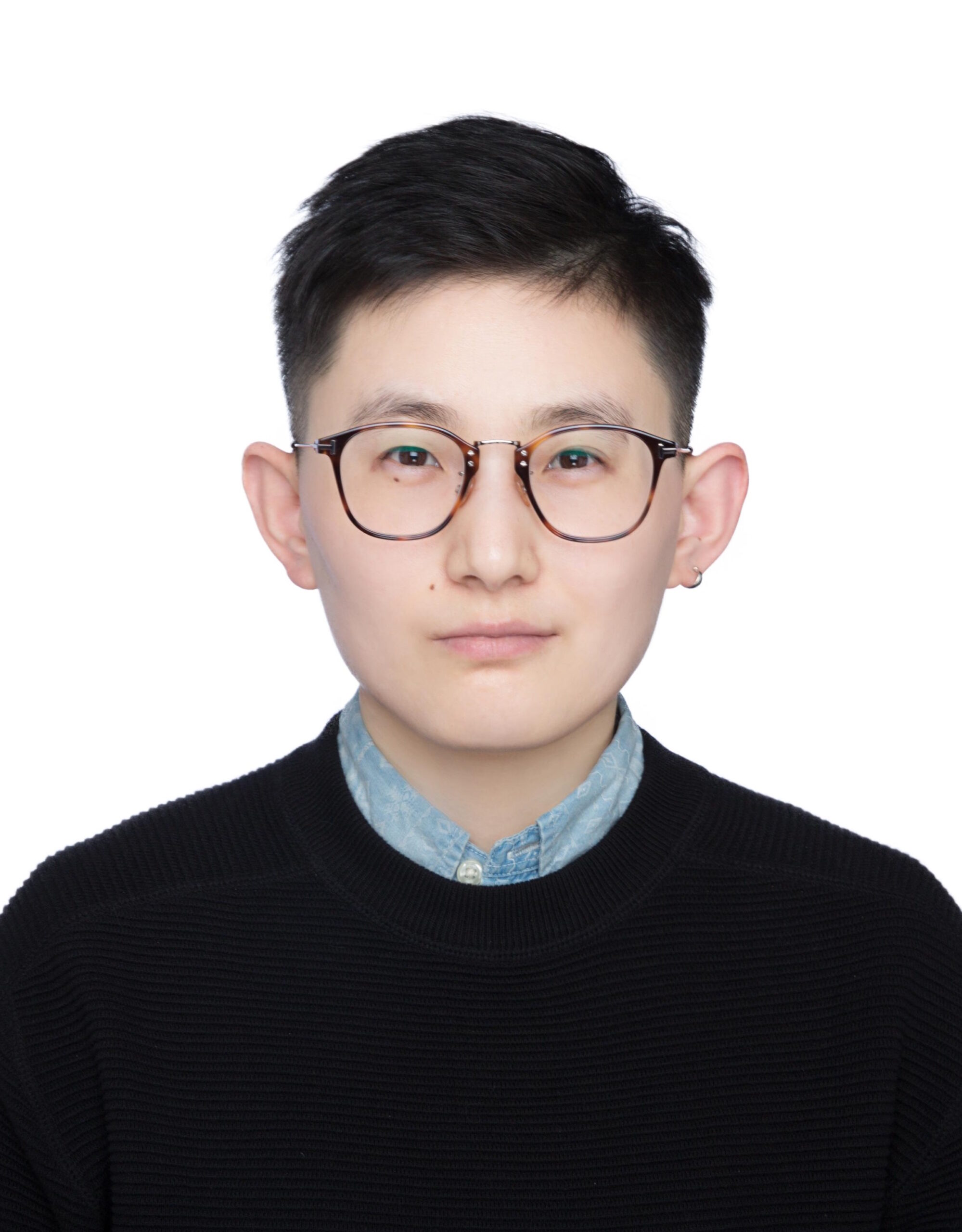 Session Speaker 2
Dr. Hanna Lu
Neuromodulation Lab, Department of Psychiatry, The Chinese University of Hong Kong, Hong Kong SAR, China
Dr. Lu works as Research Assistant Professor and Core Member of Neuromodulation Lab and Dementia Research Unit at CUHK. Her research interests focus on developing personalized image-guided brain stimulation and using this technique to decode complex cognitive function. Studies from her studies have received the Best Presentation Prize awarded by International Conference of Alzheimer's Disease, Gold Prize award on 17th Asian Oceanian Congress of Neurology, Young Education Scholarship (YES) award on the 19th Asian Oceanian Congress of Radiology and Fellowships awarded by the Japan Radiology Society (JRS).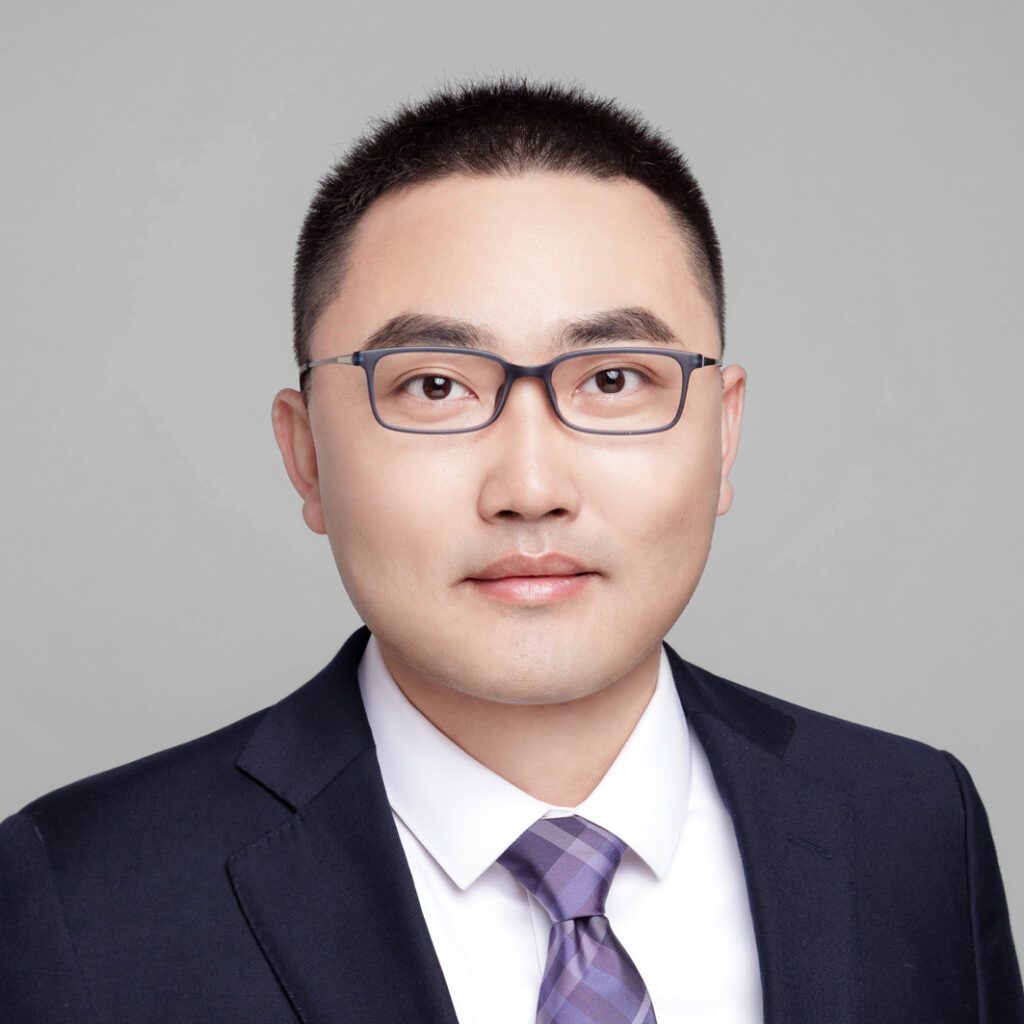 Session Speaker 3
Prof. Yu Sun
College of Biomedical Engineering and Instrument Science, Zhejiang University, China
Dr. Yu Sun is a professor at the Key Laboratory for Biomedical Engineering of Ministry of Education of China, Zhejiang University. Before his joining to ZJU, he was a post-doc research fellow at the Centre for Life Science, National University of Singapore from 2012 to 2017. His current research emphasis has been placed on the innovation of neural information decoding model with a particular focus on human connectome. He is the receipt of the Paper Award Prize of the IEEE Engineering in Medicine and Biology, the Outstanding Poster Award of the 2013 IEEE Life Sciences Grand Challenge Conference.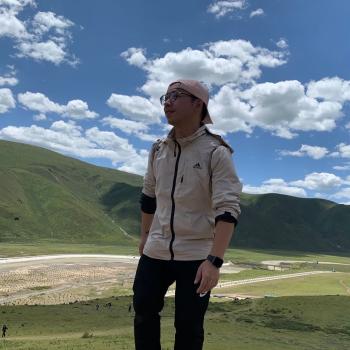 Session Speaker 4
Dr. Zhihai Qiu
Radiological Sciences Laboratory, Stanford University, USA
Dr. Qiu is a postdoc research fellow at Stanford University. He is focused on understanding and developing ultrasonic based strategy for non-invasive and targeted brain stimulation. He is the member of American Society of Neuroscience, Biophysical Society, IEEE-UFFC session. He was the receipt of several poster award and paper award including: Best Student Presentation Award on PIBM, China, 2013; Biophysical Journal Outstanding Poster award, Biophysical society, Singapore, 2016; Young Investigator Travel Award, 2nd International Brain Stimulation Conference, Spain, 2017 and Travel Scholarship, Janelia conference etc.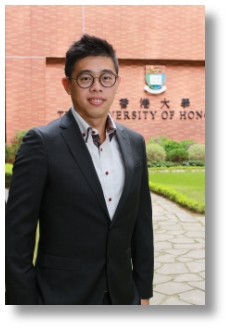 Dr. Calvin Cheng joined the department in November 2017 as a clinical assistant professor. He is also the honorary associate consultant of psychogeriatric services in the Hong Kong West Cluster. Before joining the department, he obtained Fellowship of the Hong Kong College of Psychiatrists in 2014. His current research interests reside in pharmacological and non-pharmacological interventions for geriatric depression, structural and functional brain mapping, non-invasive transcranial brain stimulation for mood disorder and cognitive impairment in the elderly.
Welcome to join us!
BrainConnects 2021: Connecting the Brainers in Asia.