Description of the project
HK SuperAgers represents for the project entitled "Decoding the cognitive trajectory of Hong Kong SuperAgers: a six-year follow-up study".
This project aims to examine the cognitive trajectory of SuperAgers and cognitive reserve-matched normal aging elderly and mild neurocognitive (NCD) patients using a unified two-level assessment framework that examines both inter-individual and intra-individual differences by a set of refined computer-based cognitive tests.
Duration of the project
From 25 June 2020 to 24 June 2021.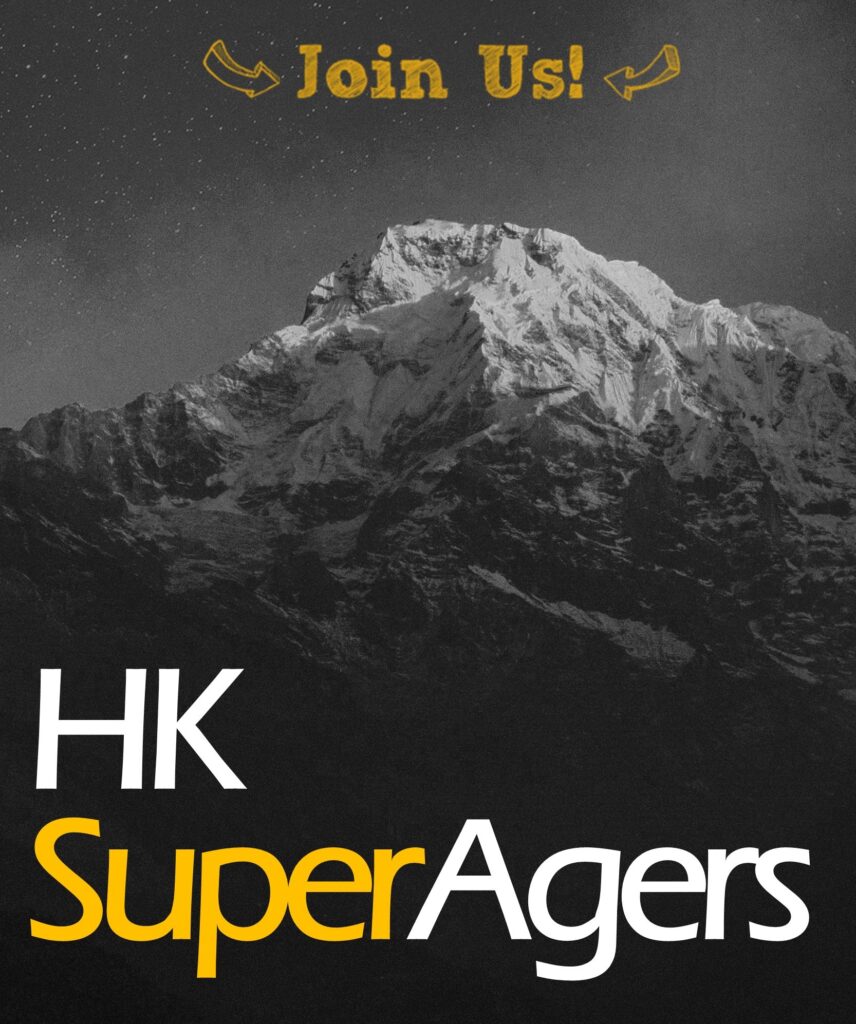 Study aims
To examine the trajectory of cognitive changes in SuperAgers and normal ageing elderly.

To investigate the late life contributors to successful cognitive maintenance.
Related work about this project
Meet the Team
The neuroscientists and clinicians involved in this project are from the Department of Psychiatry (Dementia Research Unit) and the Department of Computer Science and Engineering, The Chinese University of Hong Kong.